Custom BigCommerce Design
Big Commerce provides eCommerce merchants with a host of excellent features. They offer an all in one solution including hosting, domain, website, secure shopping cart, product catalogue, payment gateway, marketing tools, content management system and more; a good choice for a growing business.
We specialise in Custom BigCommerce design, working with you every step of the way to ensure that your BigCommerce store is delivered to you as your expectations.
For those customers who also use our eBay listing tool Ad-Lister to list your items to eBay, we have a feature allowing you to link eBay to BigCommerce, allowing you to export these products and have them on both platforms with ease.
Some of the benefits of the BigCommerce platform are below: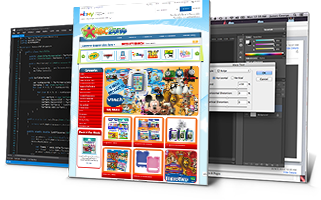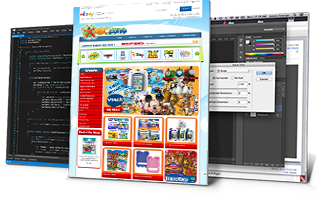 All in one eCommerce business solution
Search engine optimised including automatically generated sitemap
Built in marketing tools to enable you to promote from within
Many free feature applications free
Ability to sell on multiple channels such as eBay, Facebook and Shopzilla
Over 60 payment gateways supported for easy card payments
Fully customisable products and inventory tools
PCI compliant so you can sell online with confidence