Drop shipping (supplier feed) what it is and how it works!
You may have heard people talking about "Drop Shipping" and making references to 'data feeds' in the same sentence.  What is it all about?
Drop shipping has made sellers lives easier because it removes the need of storing and packing of the products (fulfilment of orders).  It has become a very common practice in recent years on both eBay and Amazon.
Just to give you an example of a dropshipper let's say you were currently selling motorcycle parts and you wanted to grow your product range. You could contact the following suppliers Bike It, Oxford or Feridax who offer this type of service and provide you typically with two "data feeds".
One feed is the inventory file which contains all the products and is typically provided in either an excel or csv spreadsheet including filepath references to the images.
The 2nd feed simply contains the product SKU and the quantities which get updated periodically throughout the day.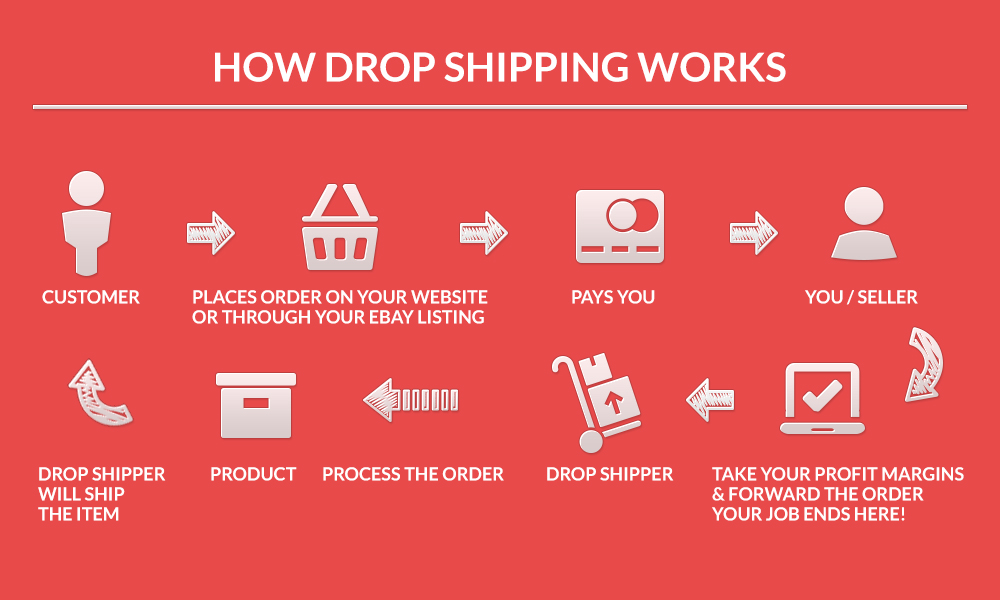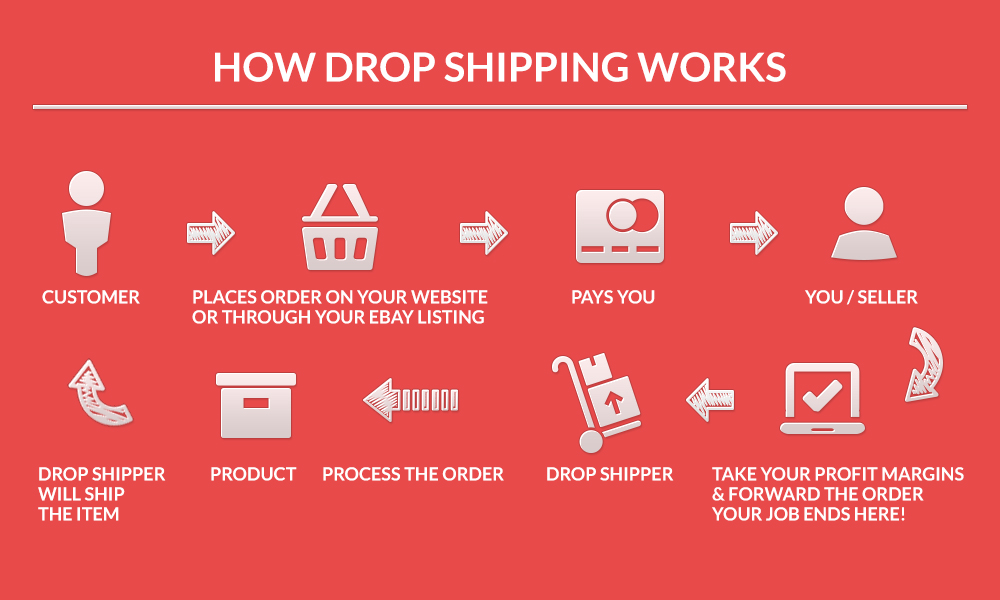 So once a customer purchases an item from you, you would the place an order with the supplier for example Feridax and in turn, they would ship it straight out to the customer.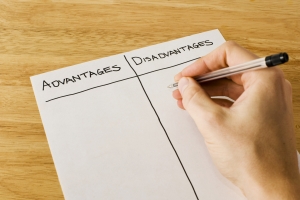 Now let's talk about the advantages and disadvantages of having a Drop shipping business.
Advantages:
You can test the product out on a sales channel without having to put money down to purchase stock. Let's investigate this further.

So let's say I identified this motorcycle part that might be profitable what is my next step?

I would test the market by listing an item even though I haven't got it in stock – I am not afraid to throw it out there. If it gets sold I will just order from someone else on eBay or Amazon and send it on to the customer or get the seller to do it.  Sure perhaps I am losing between £5 – £10 per product each time it sells but at least I am not wasting £10,000 on a container that either never sells or the margins aren't big enough.  Drop Shipping gives you this opportunity!

Don't be frightened to sign up to any supplier in our example Feridax, Oxford Products or Bike IT. Many of the suppliers will provide websites to fill your details in and once I get the price list I will compare prices of other sellers on the web and eBay or Amazon to see if there is profit.  Then if accepted I'll place a sample order for one of each of their products and establish what sells.
Disadvantages:
With ecommerce booming most suppliers have caught on that supplying a data feed to help their sellers is key to the success of "dropshipping"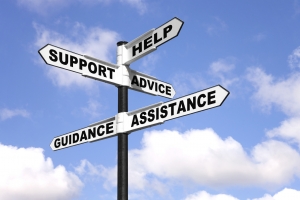 Here is a check-list I've put together to ensure the supplier helps you !
As I mentioned earlier just list one of each SKU (product code) to begin with. Test each item, see how it works and once you are confident in your knowledge increase the quantities.  Note: on eBay listing any number greater than 3 gives the buyer reason to think you have lots of stock and therefore the purchase isn't often made at that time (Research conducted by Just Applications Ltd 2014)
A supplier with MAP (minimum advertised price) is a good factor. Having a supplier with MAP will help you manage your profit more easily. Keep a spreadsheet of your profit and calculate both the channel fees and dropshipping fees.  Ideally use a software tool that can help with the profit and loss.  Ad-Lister has such a feature.  Sometimes its tricky with the channels providing discounted fees and promotional days to truly know what the fees are per month.
Make sure you have a SLA (Service Level Agreement) with your supplier for your own protection. The SLA should contain the following:
The communication with your supplier has to be accurate. Will they be required to respond via email, EDI, or some other way with P.O. receipt confirmations? Will they forward on tracking numbers to you, your customer or both ?
What the supplier can or cannot put into (or on) the shipping boxes for example promotional materials, box logos, etc

I work on the concept that I want my own packaging. So I spend more money on packaging my own label and box. Why? To make it look like my own company.  A private labelled product ensures I am different from the others.  It really doesn't cost that much either!
I certainly don't want Amazon sniffing around contacting my dropshipper when I start doing well!

Will the packing slip and invoices contain your name, address and logo on it? Following on from my previous comment.
Will I be responsible for returns?  The supplier should accept a certain number of returns per month.
In case of a damaged or missing item who will deal with the client?
What shipping company will be used? Check which courier has the better rates for you. However, in my experience the supplier should have some massive bargaining power and you're unlikely to match theirs.
If there was a sudden price change how do they communicate this to you?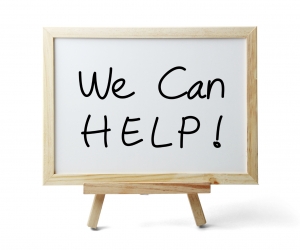 How can you help me if a supplier has a data feed of products?
Ad-lister: Is a listing tool that can handle feeds from your suppliers automatically so the arduous task of keying in your products with prices, images, quantities etc. is removed.
Ad-lister can check for updates based on the feed quantities . Currently we are receiving feeds from Bike It, Feridax, Oxford products, Toolbank, Draper and Smiffy's!
Have a supplier's feed give us a call to get some advice on 0121 285 1050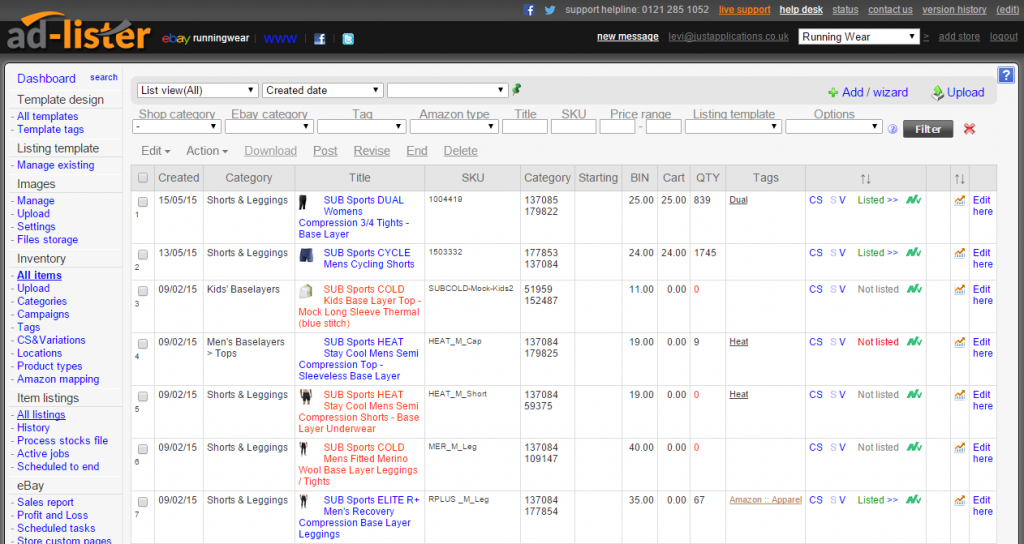 eBay and website design: gives your potential customer more confidence in buying from you; with a professional design that will get you ahead of your fellow drop shipping competitors. In the same time with our eBay designs you can advertise your own items on each of your product listings.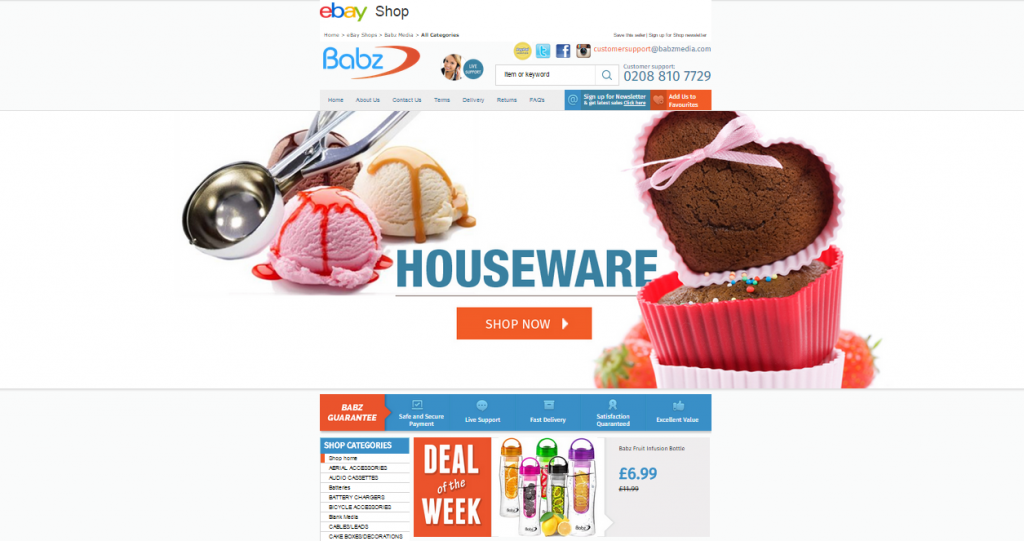 Voted Top 10 eBay Store World Wide
Nventree: a full stock control management application that will allow you to manage stocks across all your platforms, eBay, Amazon, Play.com as well as your website. This software includes a listing tool to each channel as well as order and stock management so you can print  invoices and labels and update the stocks automatically.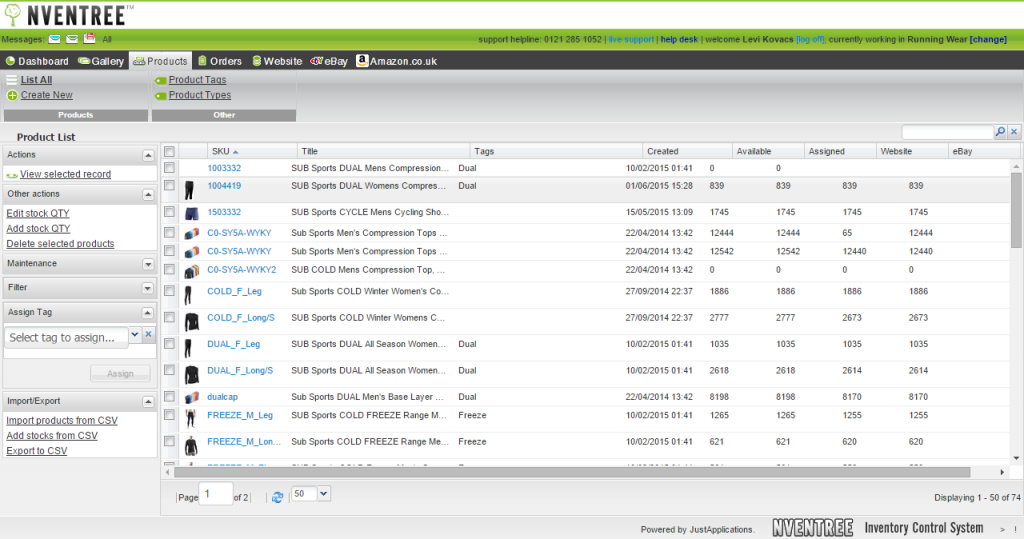 Need help? Give us a call today on 0121 285 1050.