Consequences of Getting a Cheap eBay Design
Why does your service cost so much? How can others offer the same service for a fraction of the price?
These are questions that are frequently asked by those interested in getting a design for their eBay stores. It is a very good and valid question, as the smart buyer always shops around for the best price per offer available. When it comes to eBay designs, the prices vary greatly. Some companies offer designs as low as £49.99 and some as high as £4000. It is true that most are on the low end when it comes to cost. Both extremes should be avoided.
Why are you so expensive when these other companies can do the exact same thing for next to nothing? This actually isn't true. Most of the cheap designs are lacking dynamic features and remain static. That means your design is like a photograph with no moving parts. Everything is hardcoded and to change the design will require knowledge of HTML coding.
Also, the cheaper solutions are lacking a listing tool. Ad-Lister for example not only manages your listings, it also hosts your design. A client recently told me they had a design from the Bay Design and it no longer works, as the company folded. The client was left with a non-functioning eBay store. This can be very detrimental to the success of a store. Repeat customers may lose confidence and leave you with products you can't sell. However, a reputable and professional company factors the hosting cost into the design to ensure maximum uptime for the store. Also, the type of hosting is crucial to the speed of your design. Just Applications uses high availability service located in Maidenhead with maximum uptime. The cheapest designs cannot afford the same service so they settle for homebrew solutions or hosting abroad.
Below are two examples of the difference between a cheap design provider and a reputable design company. Can you guess which image is from the cheap design firm?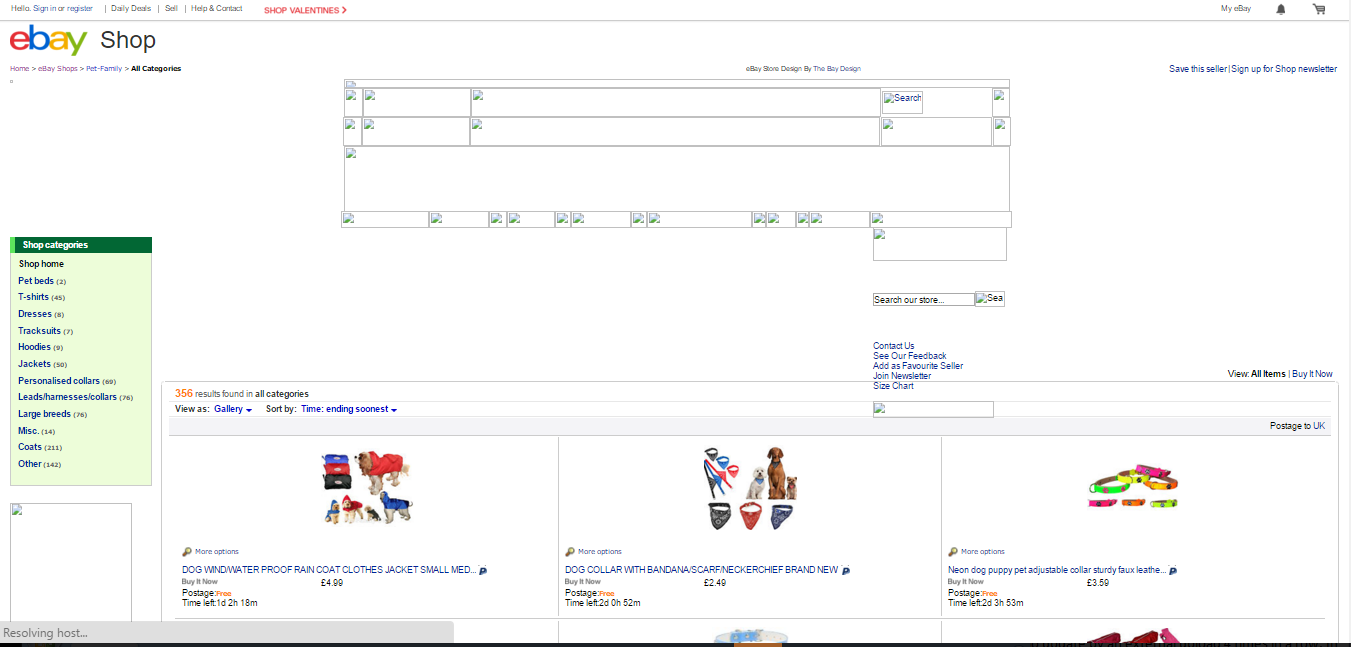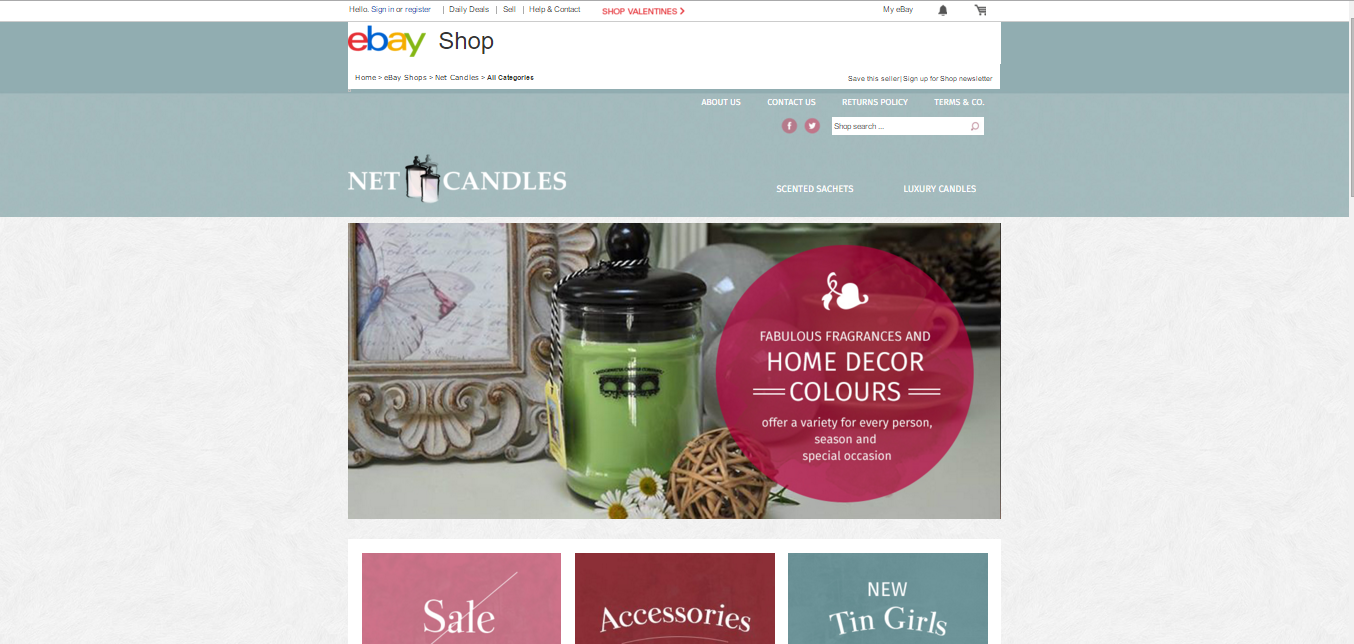 Support is a large piece missing from the cheapest design companies. Imagine you want to promote a new product but you are unable to update the campaign with a new banner. Who do you contact for support? Just Applications have always and will continue to offer free telephone and live chat support for our clients. This is essential for instilling confidence in our sellers and building a good business relationship.
Don't get burned by the allure of a cheap eBay design only to see it unexpectedly offline. If the cost seems too high, call the company and ask why their prices are higher. I'm sure you will be surprised when you poise the same questions to the cheap designers and they don't have a sufficient answer.
Grant Johnson
0207 1831684