Custom 3D Modelling | 3D Characters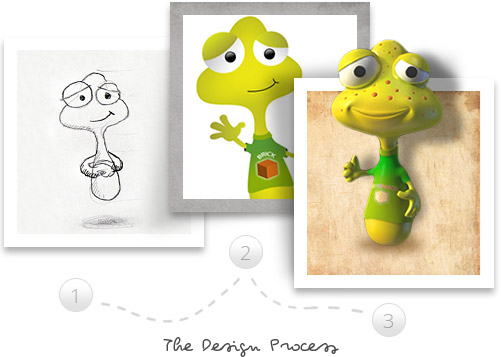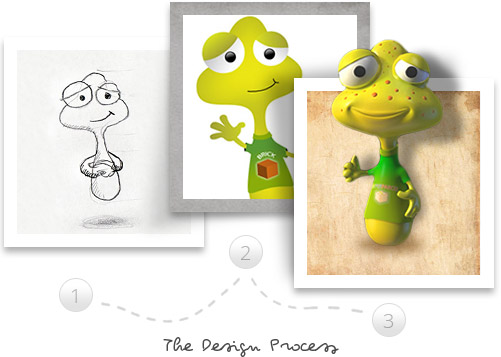 Looking for an attractive 3D Model for your advertising media?
You're in luck because we can do just that.
The design stage is 3D Model is sketched out on paper and then passed over to you for comments, this process is the fastest way of getting your ideal 3D Model Character, once you are happy to proceed we will start composing the 3D Model, this does involve a lot of time due to the multiple layers that are involved but we can say that its worth the time and effort for the effects that it has on your professional image of your business.