Rock N Buy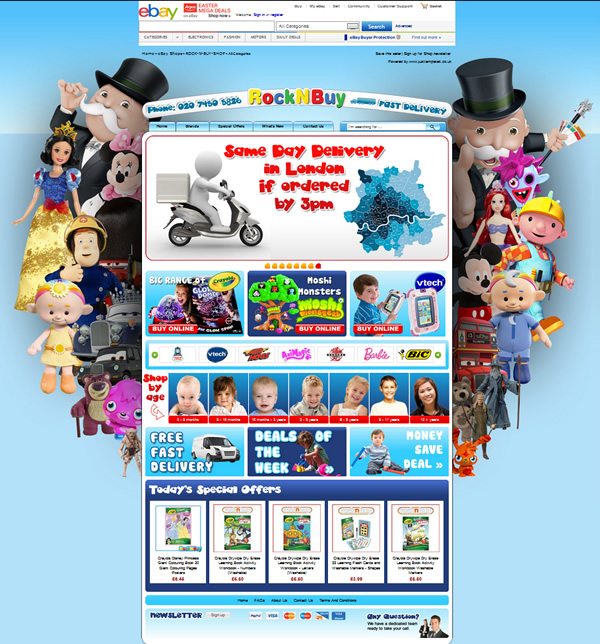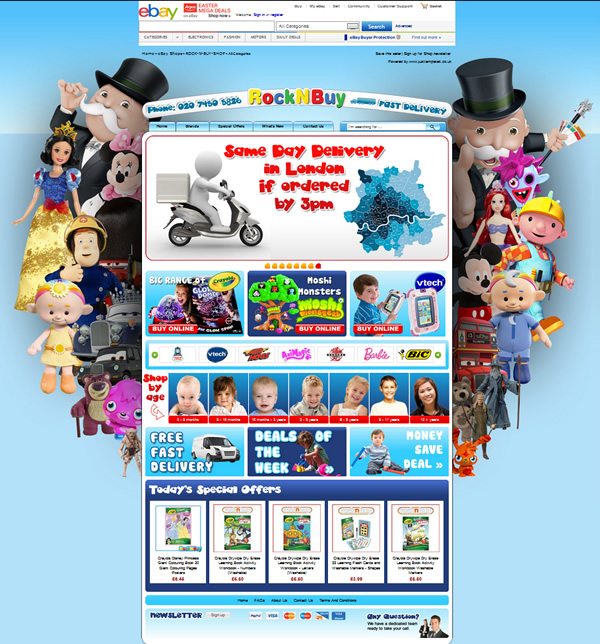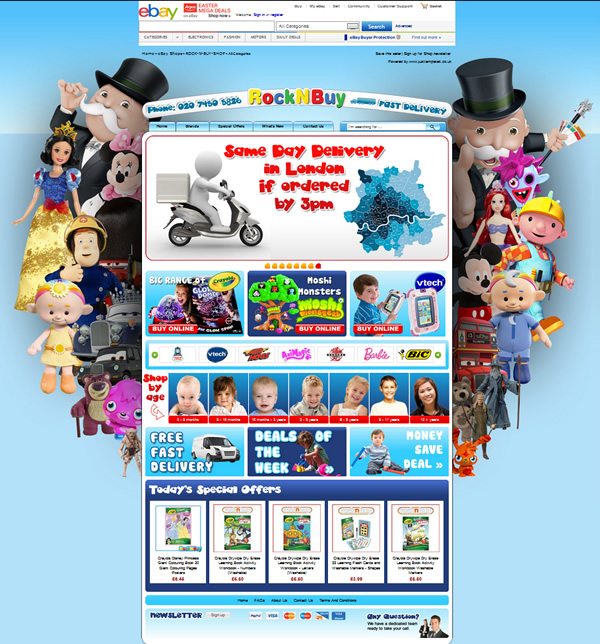 Rock N Buy
Rocknbuy is a company specialising in popular toys and games for children. Jti were involved with creating the colourful easy to reproduce logo as well as building and hosting a fully functional website. Based on our experience of building and developing Jadlam Racing Models we created a simple campaign so visitors could identify their child from the age category campaign.

Experience shows that websites have at least 6 seconds to grab a customer attention or make the product they are looking for available before they disappear and the sale is lost. Providing category windows in which the client can change makes it easier for customers to click to get to the products easily.

Rocknbuy sell popular brands like Crayola, Moshi Monsters, and Petron.
Services:
Logo design
Web design
Sage Pay & PayPal integration
Support and hosting

Magento Community
Visit the website