10 Top ecommerce experts who can improve your eBay sales
Are you keen to turn your eBay store into a valuable stream of income? Whether you're selling on eBay on the side, or giving up the day job to get into eCommerce full time, these 10 eBay success stories are an indispensable source of ideas, updates and information.
To help you get more out of your eBay account, we've collected an eBay selling dream team whose websites will help you become a better seller and inspire you to do even more as an e-tailer.
Let's meet the eBay experts…

1. Chris Dawson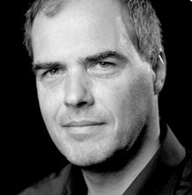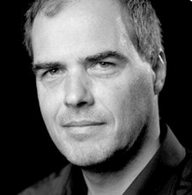 Having spent 8 years making his living as an eBay trader, online selling expert Chris Dawson joined forces with Dan Wilson and the late Sue Bailey to create Tamebay – a website designed to help eBay users get more out of the platform and to help others negotiate its often unintuitive and unnecessarily complex help sections.
An absolute treasure trove of eCommerce news, eBay updates and advice, Tamebay offers an accessible but expert take on all things eBay. As a regular poster on eBay's PowerSeller board and lecturer at the eBay University, if anyone can help you become an eBay genius, Chris Dawson can.

2. Ina Steiner
Co-founder and editor of Ecommerce Bytes Ina Steiner is an authority on all things ecommerce – particularly when it comes to eBay. Featuring essential updates and helpful how tos, Ecommerce Bytes is a bookmark bar essential for anyone looking to become an eBay maven. Ina has been reporting on the platform since 1999, which makes her one of the foremost experts in the area, frequently quoted in industry news pieces and a valuable source for quotes and opinions.
3. Ian Jindal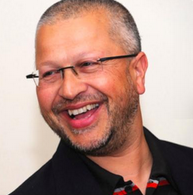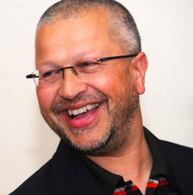 A highly experienced multichannel retailer, Ian Jindal has been working with eBay since the platform's inception. As the editor in chief and co-founder of Internet Retailing, Ian offers high level  consultancy to retailers and ecommerce businesses (from House of Fraser to Marks and Spencer). He also shares valuable insights, ideas and updates on the Internet Retailing website, where you will find incisive, helpful posts on eBay selling.

4. Lynn Dralle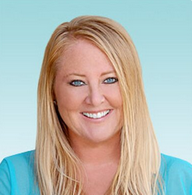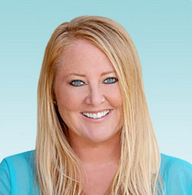 All hail the Queen of Auctions! Lynn Drall has been making her living though eBay retailing fromover 15 year. As a 3rd generation antiques dealer, Lynn has taken her family business online and reaped impressive rewards. In fact, in 2011, Lynn sold an impressive $101,900 worth of goods via the platform. Offering consultancy services and a range of helpful tools and ideas to help users sell on eBay, Lynn's a wonderfully positive source of information and inspiration for anyone hoping to get selling seriously on eBay.
5.Danna Crawford
A struggling single mum of three turned successful eBay entrepreneur, Danna Crawford, successfully leveraged eBay to make ends (more than) meet all the way back in 1997. As an inspiring eBay story herself, Danna has a lot of love for the platform and a huge heap of wisdom to share with others considering following in her successful footsteps. Her website, Power Selling Mom, is a rich resource full of eBay ideas and tips.

6. Andrew Minalto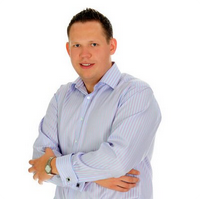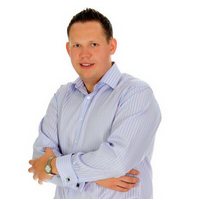 Serial digital entrepreneur Andrew Minalto has long used his eBay prowess to fund other online projects and earn his livelihood. The owner of innumerable eBay stores and ecommerce shops, Andrew is a self-confessed online retailing addict and today offers eBay video courses, Q&As, alongside a ream of indispensable information on his website. 

7. Matthew Ogborne
Matthew Ogborne knows more than a thing or two about ecommerce. After 3 years building his fortunes with a successful eBay enterprise, two Software as a Service (SaaS) companies and on eSellerPro (a multichannel software product), Matthew understands better than most exactly what e-tailers need to succeed, grow and maximise their profits. If you're serious about making it big online, Matthew's assured approach is well worth exploring on his website Last Drop of Ink – especially if you're just getting into the more technical aspects of online selling. Clever     stuff.

8. Andrew Milburn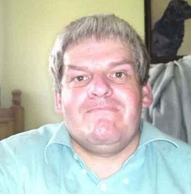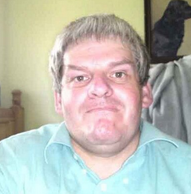 A classic self-made man for the eBay era, Andrew Milburn  has been his own boss for 30 years, getting seriously stuck into eBay back in 2000. After 15 years building his fortune and establishing himself as an incredibly powerful seller on the platform, Andrew has continued to run his eBay empire while offering consultancy services to other aspiring e-tailers. His website, My Auction Empires, is home to lots of essential eBay and ecommerce updates, ideas and tips.
9.Suzie Eads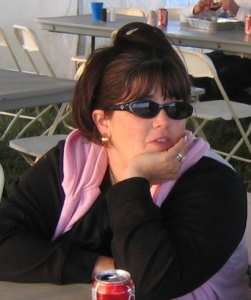 eBay queen and mother of six (yes, six!), Suzie Eades is a veritable eBay goddess, with 100 auctions and 800 items live on the platform at any one time. A certified eBay Education Specialist, Suzie is much sought after as a tutor on all things eBay and has been quoted in over 30 news publications as an expert ecommerce source. Her charmingly homely (and refreshingly personal) website Ask the eBay Queen is a great place to go for tips.

10.Suzanne A. Wells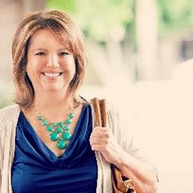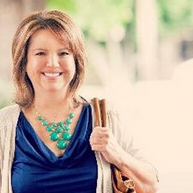 Like Donna Crawford, Suzanne's eBay success was a triumph over tricky life circumstances. After finding herself income-less following a divorce and a redundancy, Suzanne discovered eBay, applied her trademark enthusiasm and nous, and made her ecommerce experiment a fabulous success. So effective is Suzanne's brand of eBay selling, she is now offering critique and consultancy services to other aspiring sellers. You'll find a wealth of how tos and profit-generating ideas on her blog eBay Selling Coach.
Who's your eBay guru? Share your favourite resources and top tips with other readers below.