eBay selling limits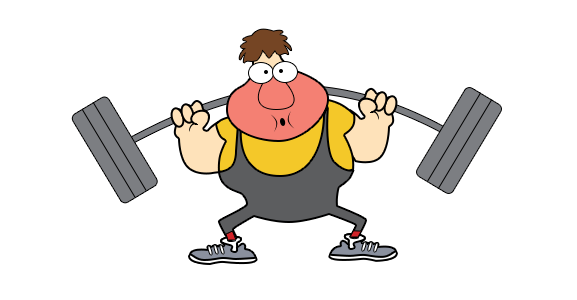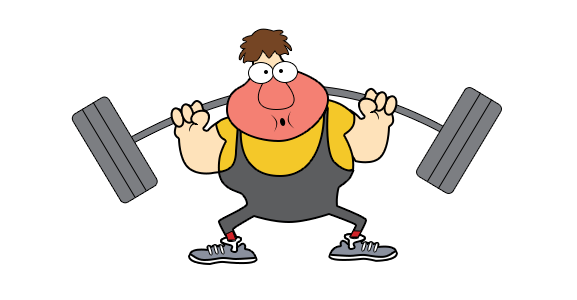 Why does eBay have selling limits and how do they affect you?
Whenever a new account is opened, no matter if the owner is a new customer to eBay or an existing one, he will always have to subdue eBay's selling restrictions.
The reason for eBay having this "probation period" is actually similar to why you would go through the same process if you were to be a new employee at any company: they need to make sure you are suited for the job and that you posses the necessary "assets" and resources in order to be a legitimate merchant, implicitly protecting buyers from unscrupulous sellers/scammers as well.
In general these limits will only affect new accounts with less than 90 days selling history however, depending on your detailed seller ratings, feedback level and sales, you might have specific restrictions or limits placed on your account.
Ebay's selling limits can be of 3 different types:
Account – based
Category – based
Item – based
1. Account-based allowances
You have an allowance on the number of sold items and active items for sale, and a maximum on gross merchandise volume. If an item sells, it will count toward your allowance. Although, if a listing ends without being sold, it won't count towards your allowance.
Example
Let's assume you have a monthly selling allowance of 10 items.
In your first week, you list 10 items. Out of the 10 listed items, you sell 2 items.
The next time you list, you will be able to list 8 items. If you sell 6 out of the 8 listed items, you will be able to list 2 more items.
If you sell both items, you have reached your selling allowance for the month and you won't be able to sell any more.
Generally the account-based allowances are for new sellers and it is usually set at 10 items per month/£650 in sales – whichever comes first.
This is not necessarily guaranteed however, and they can vary depending on your specific circumstances, but it is mainly based on how old your account is, what you sell, and your feedback levels and DSR ratings.
The main thing eBay wants to see is that you are a reliable and genuine seller who will provide a high level of service to your buyers.
Low detailed seller ratings in some areas may obviously impact your seller performance.
If you're a seller here are a few tips to help you improve your seller rating or maintain a high rating: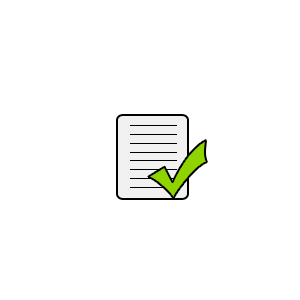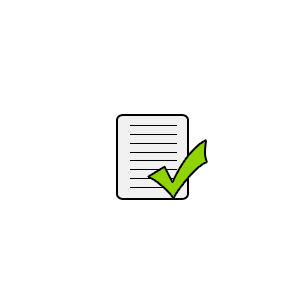 Item as described: Describe your items accurately, use relevant details/descriptions, do not describe reconditioned/refurbished items as "new", use clear pictures and show your product from multiple angles, fill out item specifics as much as possible, format your description to be easily readable and relevant.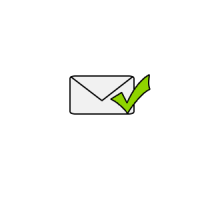 Communication: Let your customers know you're there for them, make sure you spell out your policies and how buyers can reach you, respond to emails and phone calls quickly, stay calm and keep an open mind in all your communications with buyers. When treated with courtesy and consideration, even the most disgruntled buyer can become a loyal customer.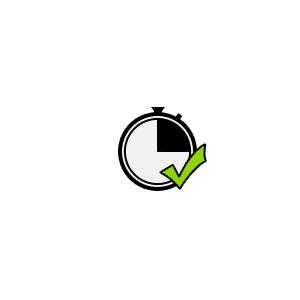 Dispatch time: Dispatch as quickly as possible after receiving payment, specify your postage policies in the postage section of your listing, let buyers know when you've sent the item after receiving payment, be specific about the delivery services you offer, including delivery time for each service.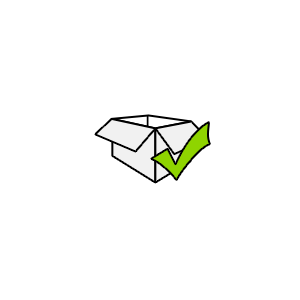 Postage and packaging charges: List with reasonable postage charges, offer free postage and if eBay can confirm that a buyer chose your free postage option, you'll automatically receive a 5-star Postage and packages charges rating. Plus, you'll attract new buyers and your listing may receive increased visibility in search. Offer discounts for sending multiple items in 1 order. Your customers will see other items you have for sale, be encouraged to save on postage and most likely leave you a great rating
Detailed seller ratings are of course something you always have to work on, however if you have a new account it is especially important, so the best advice is to do whatever it takes to keep your buyers happy!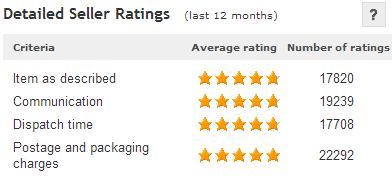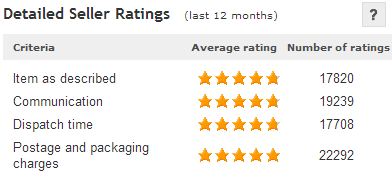 2. Category-based allowances
In some categories, for certain types of sellers, you may notice a limit on the number of items you can list in a calendar month. Listing allowances could apply to your account if:
It's been less than 90 days since your first successful sale as an eBay seller.
You haven't sold multiple items in this category before.
You haven't sold in this category in over a year.
Cases have been opened against you for more than 3% of your total transactions in the last year.
Before your category-based allowance is increased, you'll need to establish a positive selling history in the category you're listing in and show that you're able to meet the needs of your customers.
Not necessarily an ideal situation, but starting out small helps you to become familiar with eBay. It'll also give you confidence in completing a sale successfully and ensure a positive experience for both you and your buyer.
A definitely "NOT TO DO" is to post in a different category in a attempt to go around these limits as it's a breach of eBay's search and browse manipulation policy  and if they find out it will result in extensive limits being placed and most likely account suspension as well.
3.Item-based listing allowances
For a safer buying and selling experience on eBay, some items may be subject to additional restrictions.
Obviously eBay is targeting listings for counterfeit items, fakes, replicas, or unauthorised copies.
Whilst some of these restrictions may be lifted in time if you establish a good selling history, others will always remain in place.
Sellers who have good detailed seller ratings and are confident in the authenticity and origin of their items may be eligible to have the listing allowance increased.
4.Increasing your listing or selling allowances
As well as being measured on your DSRs, eBay will of course also monitor the amount of negative or neutral feedback you receive.
This is a very important part of having the new account limits increased/removed as really that's the whole point. Ebay wants to see evidence that you're a reliable and genuine seller who will provide a high level of service to buyers. So you need to meet eBay's minimum detailed seller ratings requirements and then you can ask eBay to increase your limits.
If you would like to subscribe to an eBay Shop, you must maintain a minimum 12-month average DSR scores in each of the 4 areas:
For a Featured Shop, maintain a DSR score of 4.4 or above
For an Anchor Shop, maintain a DSR score of 4.6 or above
Tips on how to improve your DSRs can be found in section 1 of this article: "account-based allowances".
Verifying information that you've given to eBay such as your address, bank account and contact details can also help with initial limits that are placed automatically on new accounts.
If you already have an established seller account you may be able to increase the allowances on your account if you have another, more established seller account on eBay. Your other account needs to meet all of these conditions:
It's been 90 days since you received your first Feedback for a successful sale.
You don't have any unresolved cases.
Your detailed seller ratings are at least 4.8 in all areas.
If your account meets all of these conditions, follow the instructions on the "request higher selling allowances" page to confirm that you already have an established seller account.
If you have a history of selling authentic items for at least 90 days with good detailed seller ratings and are confident in the authenticity and origin of their items may be eligible to have their listing allowance increased. We'll consider the following when we determine whether to change selling limits:
Positive buyer Feedback
No unresolved cases with buyers
Selling history (minimum 3 months) and activity as a seller on the site
Absence of Feedback questioning the authenticity of the item(s)
PayPal verification
History of following eBay policies
General good standing of the account
If your account meets the above factors, feel free to contact eBay and ask for an account review in order to increase your selling limits.
If you don't qualify to have these allowances increased at this time, check again in 30 days. You may be able to list more items in a certain category or type at that time.
These listing allowances only apply to certain categories or types of items, and you can usually continue to list other types of items as long as they also follow eBay policies. Find out more about eBay's rules for sellers: http://pages.ebay.co.uk/help/policies/seller-rules-overview.html.