5 reasons why you should use WooCommerce for your first eCommerce website
5 reasons why you should use WooCommerce for your first eCommerce website
WooCommerce is one of the most popular choices when it comes to eCommerce websites. Believe it or not, but WooCommerce is actually a WordPress plugin, and it has over 4 million downloads from the WordPress plugin directory. That's impressive.
WooCommerce has been an increasingly popular choice as an eCommerce platform since it was first created. It quickly became the most used e-commerce tool in the world, with its user-base increasing every day.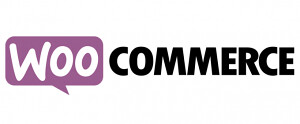 So why is it so popular?
Well, just because something is popular doesn't mean you should be using it too, right? Well, in this situation that's not the case, as WooCommerce is an amazing choice for eCommerce. We'll get into that a bit later, and we'll also be giving you several more reasons why should you be using Woocommerce for your online store. As previously mentioned, we will be showing 5 reasons why you should use it, so here's #1:
Yes, WooCommerce is free to use! Not for 14 days, as a trial, not with limitations… none of that. It's literally free. And trust us, you get a lot for your money (all £0 of it).
I know, free products aren't always good quality. You get what you pay for, right? Well, with WooCommerce, you get a fully functioning versatile eCommerce platform that is extremely popular and well supported.
If you're just starting out, a free online store system that works really well is a great choice. Coupled with WordPress, which is also free, and by nabbing yourself a free theme, you can literally set up your eCommerce store for free! There's a bit of a learning curve involved and a significant investment of your time but if you're on a tight budget, it's a great way to get started.
As your business grows you can upgrade to a premium theme or hire a WordPress design agency to design you a custom WordPress theme. There's plenty of premium add-ons that allow you to provide exciting functionality for your customers too.
No matter how you look at it, WooCommerce is great value for money (or no money).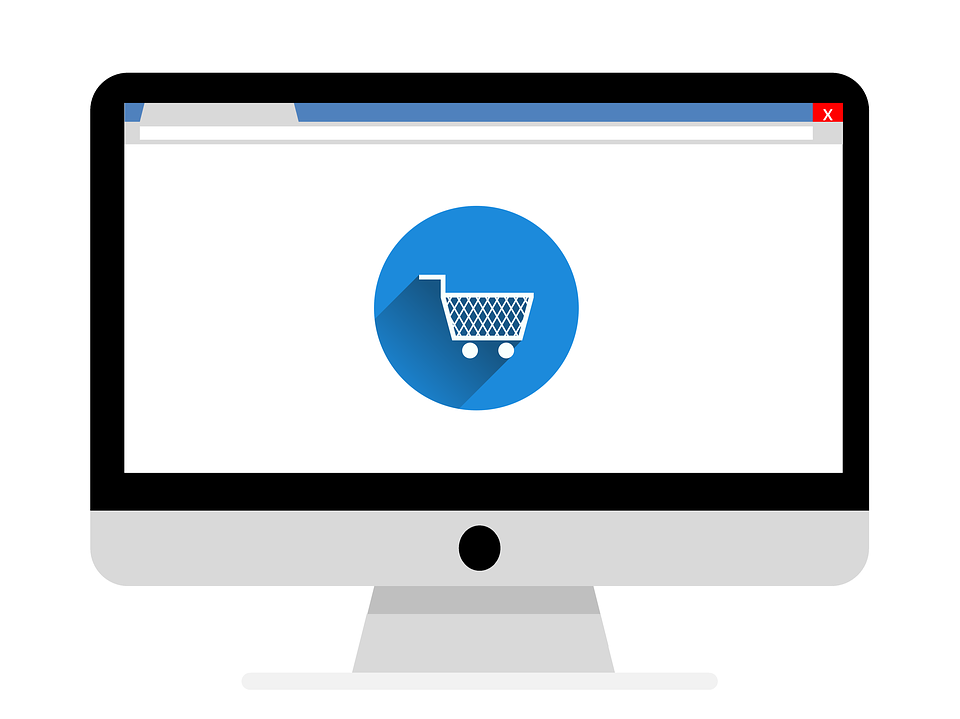 WooCommerce is easy to use
It's a very simple and intuitive platform to use. Seriously, it's very easy. Installation and configuration of WooCommerce is straightforward and intuitive. You can get set up with your first product in under 30 minutes. The options are clearly laid out and there's a lot of support out there to help you get started.
Perfecting your eCommerce website design, layout and functionality will take some time. There's a lot of things you'll need to consider in terms of user workflow, shipping and so on. But in terms of the basic functionality and the installation process, WooCommerce is easy and this makes it a great choice if you want to start an eCommerce store on your own.
Finding the right developer to work on your WooCommerce store is easy
That's right, it's easy to find developers to work on your new WooCommerce website. Given the fact that it's an extremely popular choice, the number of developers working on it is also increasing day by day.
You won't have a hard time finding someone who's an expert when it comes to WooCommerce. A big user base means high demand for technical experts to support the platforms growth and functionality. This means you'll never have to look far if you're in need of help.
Features and integrations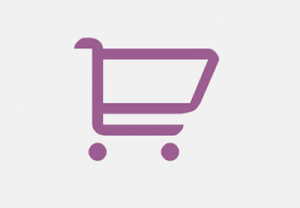 Wondering if WooCommerce will integrate with your software of choice or with your preferred listing tool? It's very likely that WooCommerce will. Looking for an eCommerce platform that integrates with your choice of payment gateway or shipping calculator? WooCommerce is your choice.
Due to its overwhelming popularity, it's the top choice for 3rd party products and services to integrate with. That means that there is already a plethora of integration options to choose from. It's essential that products and services integrate with the big players on the market, like WooCommerce.
What about the features? This is where it gets interesting. Each eCommerce website has different requirements so you may need to extend the native functionality of WooCommerce to accommodate your requirements. Fear not – there are hundreds if not thousands of plugins to choose from. You might be lucky to find plugins right off the shelf that fit your needs. Or you can even hire one of the many expert developers out there who specialise in WooCommerce development and they'll write you a plugin that does what you want.
WooCommerce can grow together with your business
In other words, WooCommerce is scalable. To be honest, if you're running a hundred sales per minute on your site, WooCommerce might struggle a bit. But with a bit of work, it can handle it. It really is impressive how much WooCommerce can do, and how many things it excels at.
To sum up
There's no other way of putting it – if you're looking to run an eCommerce store, WooCommerce is a fantastic choice.
Here's a recap of the top features in WooCommerce:
Affordable – it's free!
Easy to use – just download the plugin, install it and you're good to go!
Extensions – Thousands of plugins and many integrations available.
Reliable and safe – Its popularity means it's always supported and constantly updated.
Scalable – Grow your online business and WooCommerce will grow with you.
It's a great solution for your online store regardless of what you're selling and with a wide array of plugin options that extend its native functionality.