The eCommerce Eagle – October: Decision Simplicity & Festive Spikes
Welcome to the latest edition of The eCommerce Eagle from JTI. Every month we share the best and most interesting blogs, posts and digital resources all about eCommerce. From fresh research to implementable tips, you'll find plenty of ideas and information to get stuck into in our monthly roundup.
This month: Discover how "decision simplicity" could improve your eCommerce sales, find out which essential ingredients go into a great eCommerce seller PLUS get ready for a double spike in online sales this Christmas.
Boost Decision Simplicity to Enhance eCommerce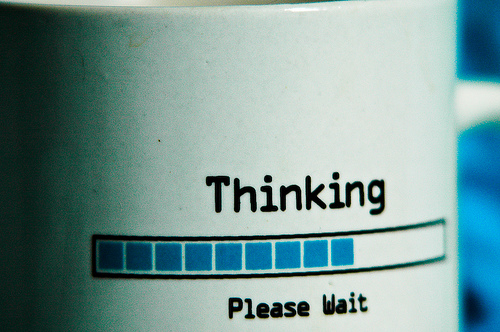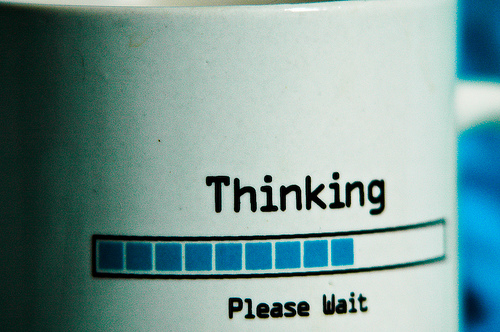 Nobody likes making difficult decisions. Least of all customers. That's why decision simplicity is now an important eCommerce buzzword worth taking note of if you're keen to give your online sales a boost. In this comprehensive blog discovered through the indispensable Marketing Finder website, bizibl marketing explain the concept of decision simplicity and explain how you can incorporate the concept into your own online selling techniques.
A good chunk of getting decision simplicity right is understanding typical buying journeys, from the consideration stage, through to evaluation, comparison and purchase. Understand the mindset of your target market and you can craft an eCommerce experience which makes purchasing decisions simple. Read the full blog over at bizibl or get even more great posts and whitepapers at Marketing Finder.
Essential Ingredients for eCommerce Success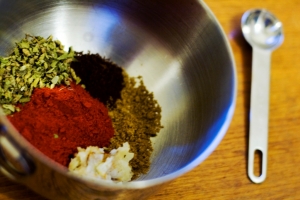 Are you new to eCommerce? Perhaps you're still in the process of thinking about making the leap and selling online? Maybe you're an old hand looking or some new tricks? This blog from Boosting Ecommerce is full of crucial ingredients which will help make your undertaking a success. From business nous and a DIY mentality, to knowing your niche and developing your technical insights, this series of two blogs will cover seven essential things which will help you turn your enterprise into an online success story. Well worth a read.
Expect a Double eCommerce Peak This Christmas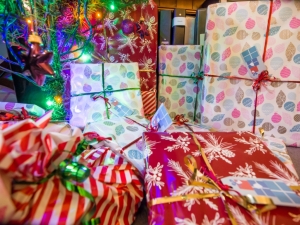 The festive period is the busiest and most lucrative for the majority of eCommerce sellers, and this year online sellers can expect a double peak in sales during the season. From Black Friday to Cyber Monday, there are plenty of busy days ahead for us digital stockists and a recent piece of research from eBay Enterprise has all the data and facts, neatly served up by SHD Logistics in this helpful blog.
Are you ready for a sales spike this Christmas? How about a double one? How have you boosted decision simplicity to improve sales? Share your stories and strategies with other readers below.